No one can succeed on their own. We've seen time and time again that working in a silo never ends well, especially when you want to be a successful leader; which is why in 2019, I founded The Rising Tide Mastermind.
If you're wondering what The Rising Tide Mastermind is, think of a Mastermind group as your own trusted Board of Directors who want YOU to accomplish your vision. Our group members are passionate people who all want the same thing: accountability, personal and professional growth, new perspectives, community, and authenticity. 
Just so you know, The Rising Tide Mastermind is NOT a sales pitch meeting, a place where we ask you to share your contact list, a class, or a coaching session. There are enough people and companies out there who are hourly vying for your time and money; they can do what they do, and we will stay in our lane: growing successful and effective leaders.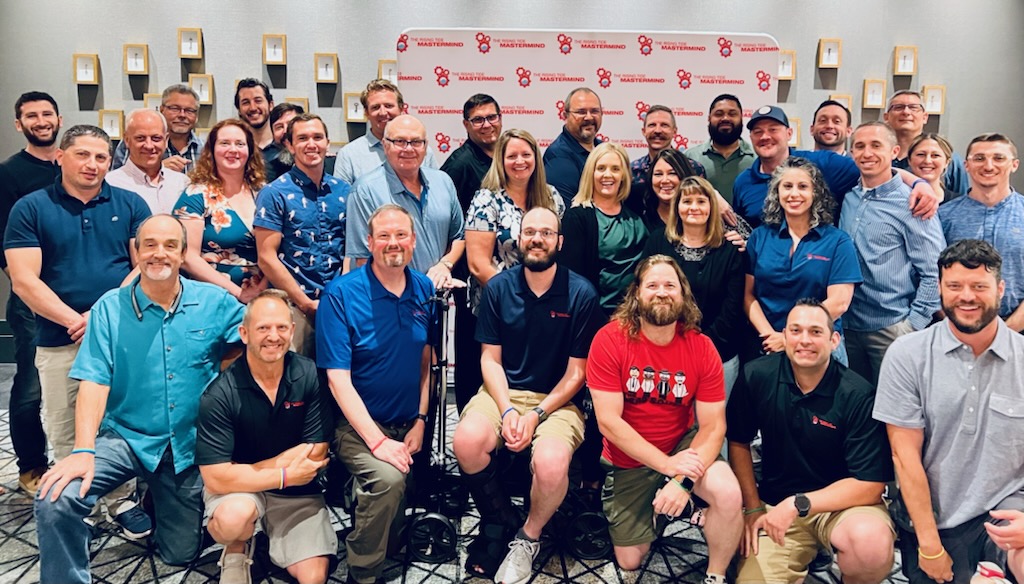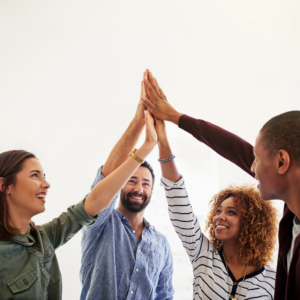 Trust me, I understand that the higher up in a company you go, the number of people who are willing to speak frankly with you about your decisions dwindles significantly; which is why our groups are confidential and place a high value on vulnerability.
During these powerful hour-long weekly meetings, group members are requested to show up and pour into one another. In these groups, we celebrate personal and professional wins and challenge members when we see a teammate whose actions are not aligning with their goals.
The Rising Tide Mastermind is not a perfect fit for everyone; it requires commitment and authenticity, which is why there is an interview process. If you or someone you value would like to be considered for our next Mastermind opening, please fill out the application below, and let's schedule a 15-minute phone interview. In the interview, I'd love to hear about your challenges and how you'd like the Rising Tide Mastermind to help you become the leader you were meant to be. The Rising Tide Mastermind costs $350.00 a month with a 6-month commitment. 
-Trace Blackmore, CWT