We always want our Rising Tide Mastermind Members to get the most out of their weekly meetings with their quarterly Accountability Partners which is why we put together some best practices to take your WAMs (Weekly Accountability Meetings) from good to great.
What To Discuss On Your First 2 Calls with your new Accountability Partner
On your first call:
Get to know them

Share your "Back From 2024's" with one another

Share your successes from the last quarter

Share what you've learned over the last quarter and how you will be applying it to the next 3-year plan

Finally, schedule your next weekly call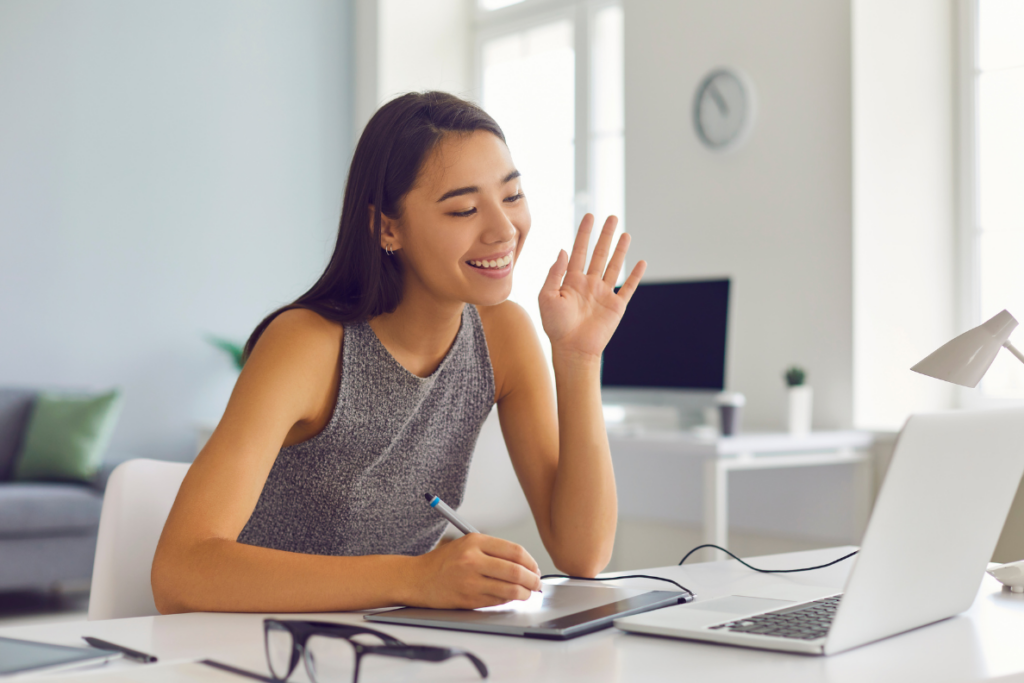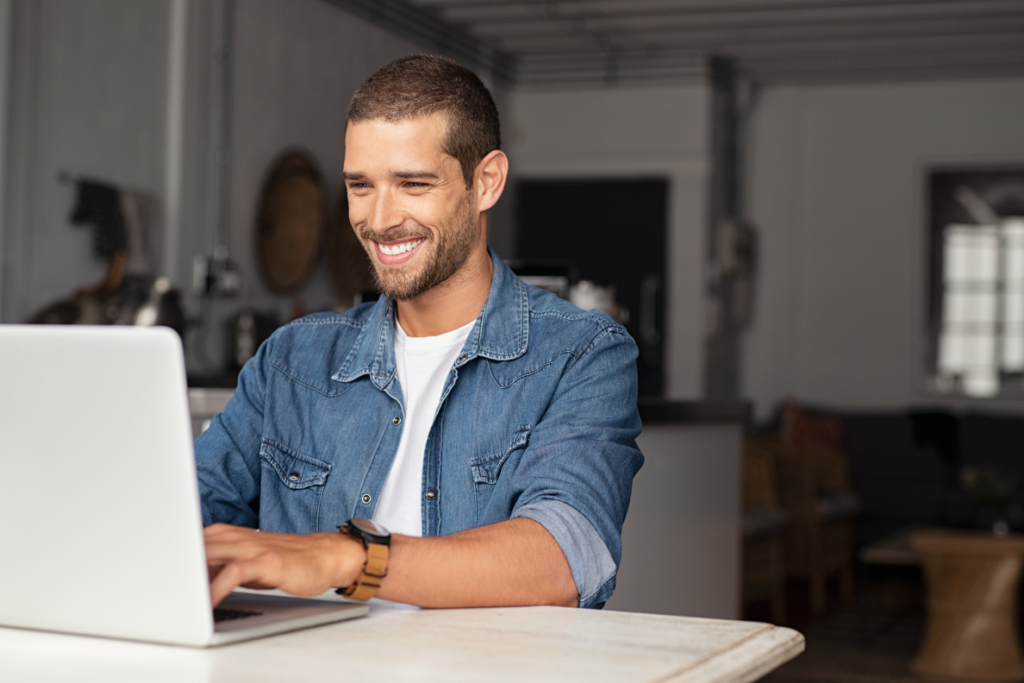 After your first call:
Work on your quarterly "12 Week Year Planning" 
Resources:
On your second call:
Send your Accountability Partner a copy of your "12 Week Year" plan. 

Present your Q4 "12 Week Year" plan to one another. 

Collaborate on ways to make your next "12 Week Year" a success. 

Let each other know how you are best motivated, what things you are having trouble with, and how to best help you knock this next quarter out of the park. 

Finally, your Accountability Partner will challenge you, congratulate you, and provide feedback and suggestions. 

Schedule all of your WAM (Weekly Accountability Meetings) in advance for the entire quarter together.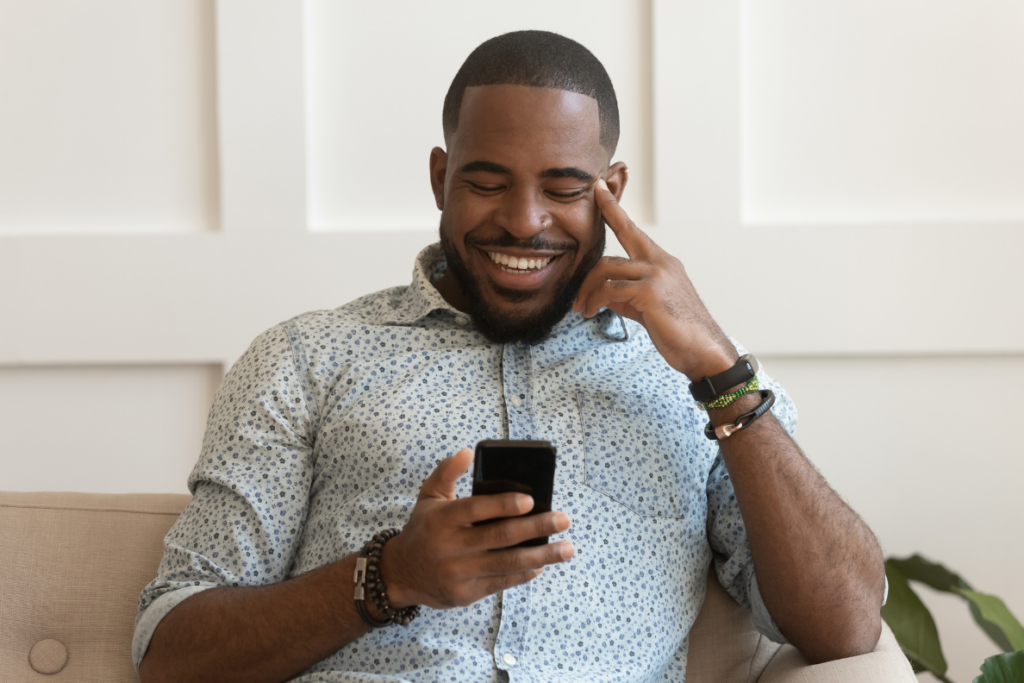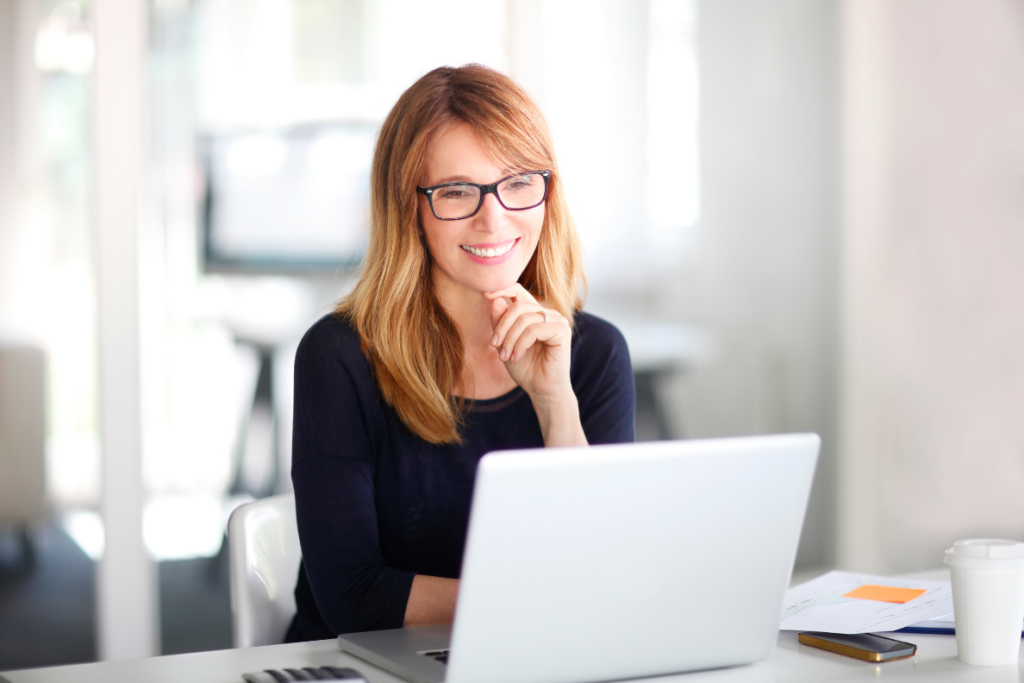 Reminders:
The WAM (Weekly Accountability Meetings) is used to confront breakdowns, recognize progress, create focus, and encourage action. 

The WAM agenda (found

HERE

)

format is pretty straightforward: are you on track, ahead of where you should be at this point, or behind? 
You and your new Accountability Partner are going to do great things together!