A fundamental part of The Rising Tide Mastermind experience is our exclusive member's only annual Live Event. 
At Live Events, Mastermind Members experience exponential growth while they hear from trusted professional guest speakers, partake in activities designed to help them reach their goals, and are introduced to tools crafted by The Rising Tide Mastermind founder, Trace Blackmore to equip them to overcome their personal and professional challenges.
Our Live Events are created to be the three-day catalyst for personal and professional change, resulting in a ripple effect of growth for all Members. 
We believe at our core that when our Mastermind Members come together there isn't a problem they cannot overcome. Our Live Events are safe spaces for Members to find solutions in real-time alongside their own trusted board of directors who want nothing but the best for them.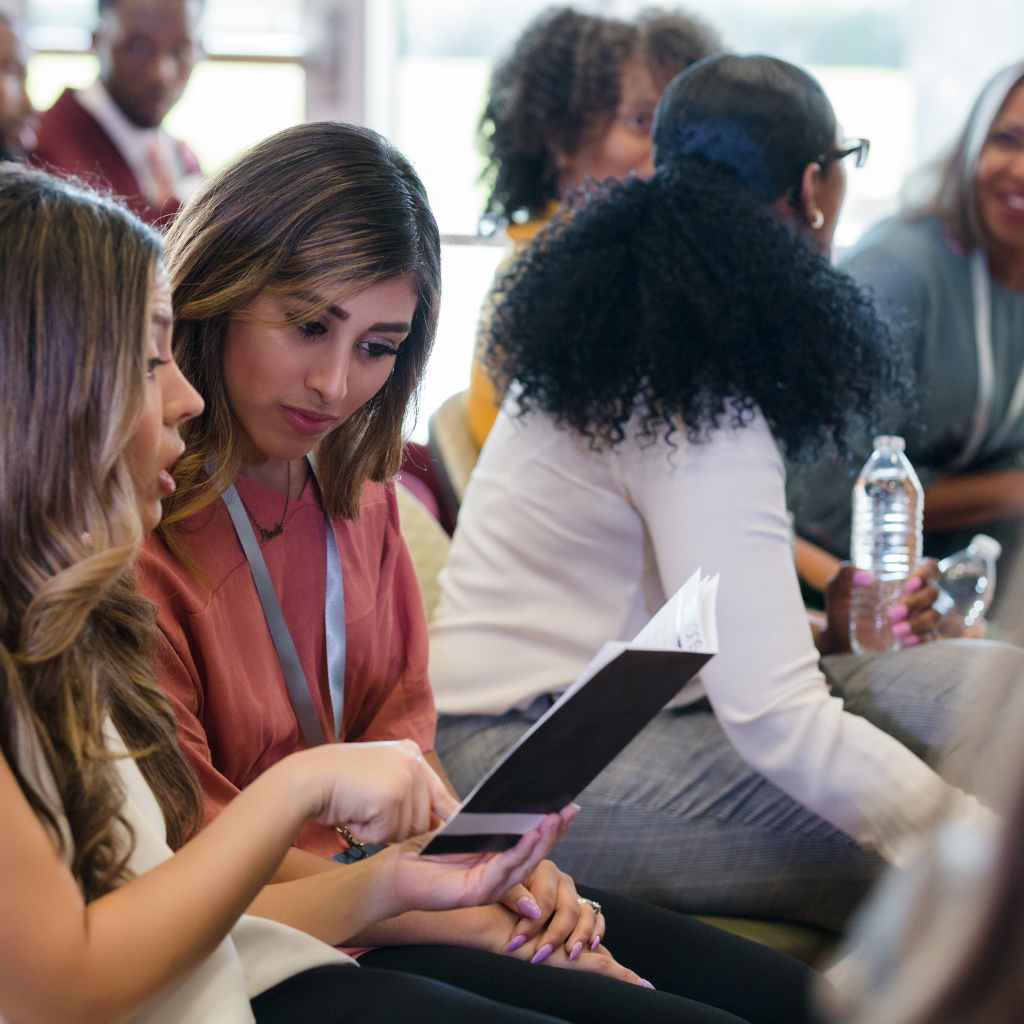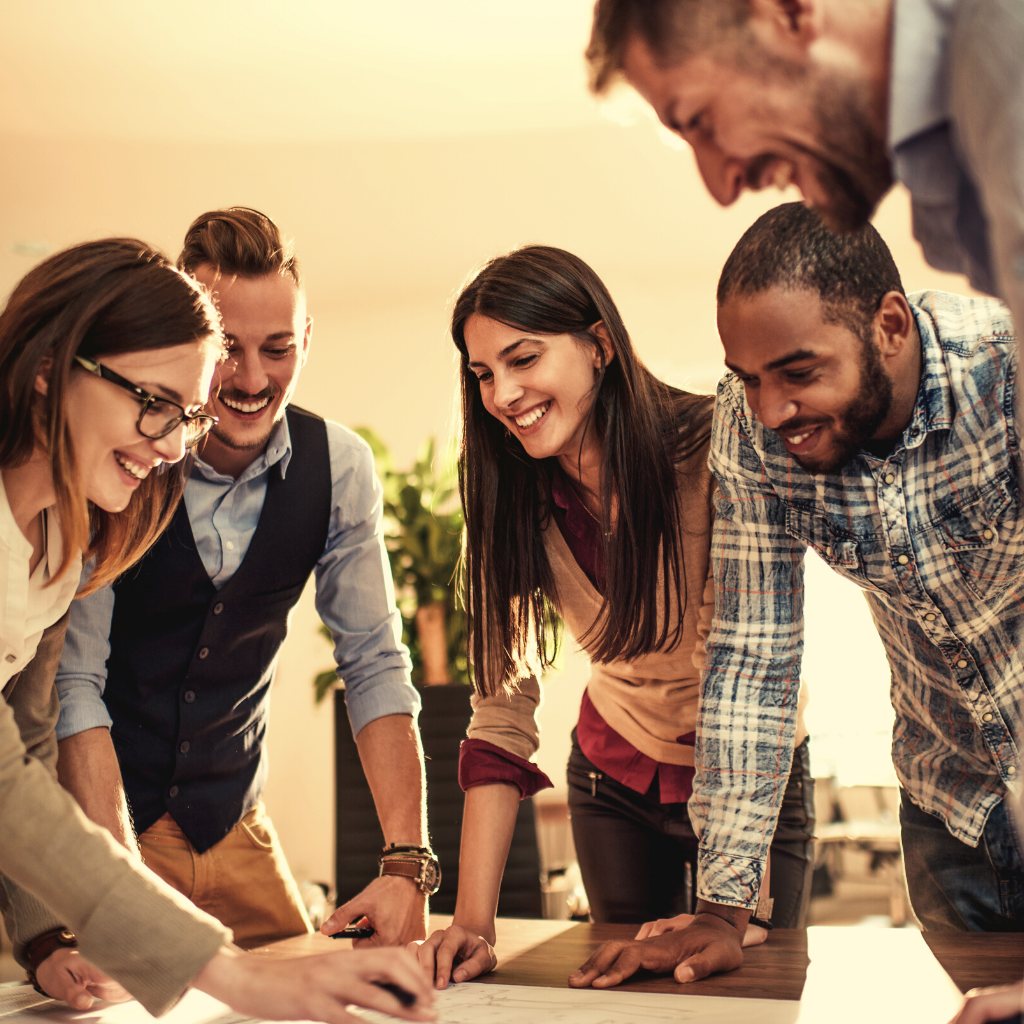 If you are looking to take the next step in your career journey and believe that our powerful hour-long weekly meetings and three-day Live Events are what you need to become the best version of yourself, click the button below to apply today. 
-The Rising Tide Mastermind Team